Join one of the most positive and supportive communities around the world.

Klodira Babes will be required to promote our brand on their Instagram account and tag us in your pictures when you're wearing @klodira products.
Ambassadors will be given a specific, trackable discount code to distribute to friends, family, and followers.
If you love cute clothes, enjoy posting on social media and have a creative eye then this is the perfect job for you! See the requirements below.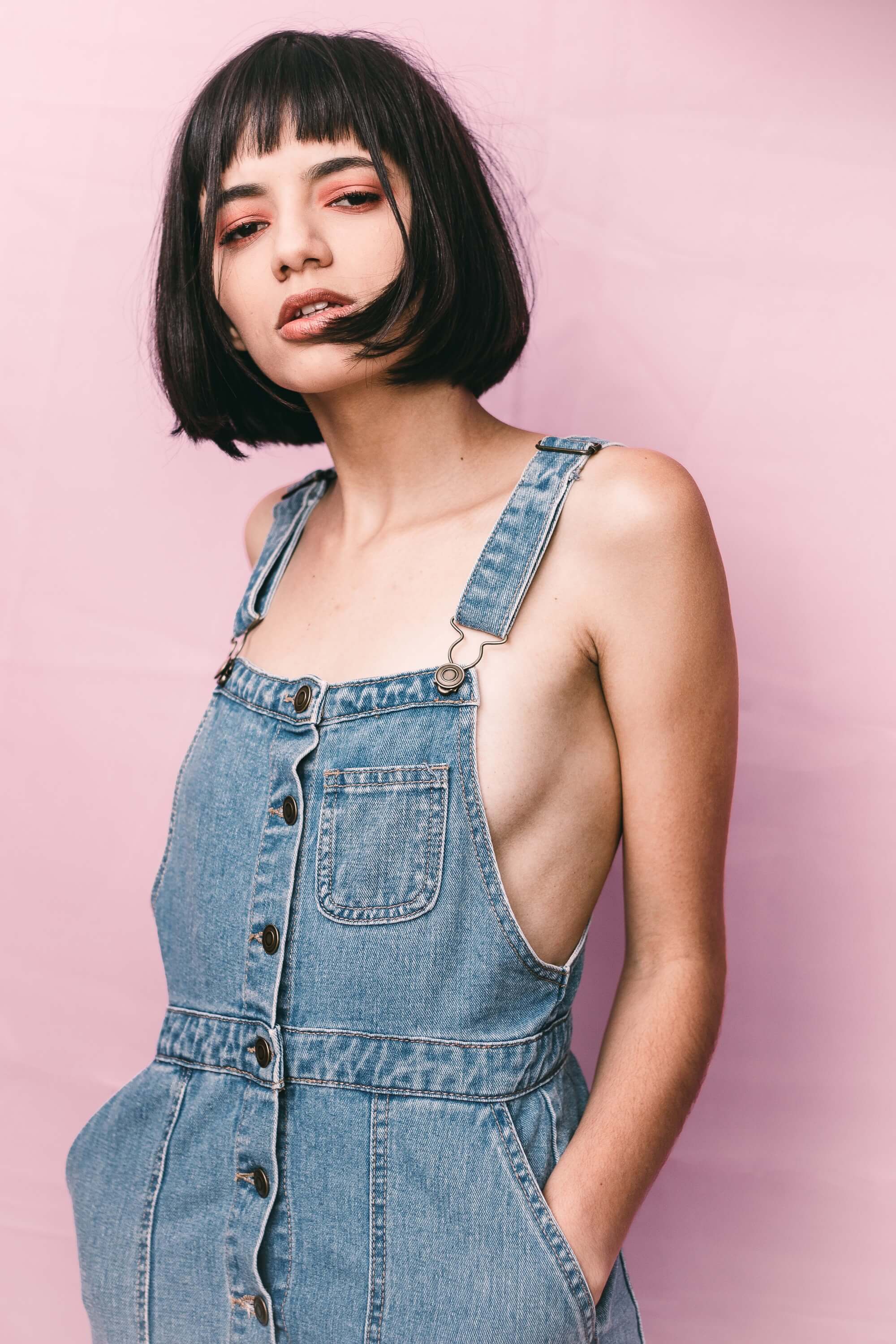 Promote klodira.com with Instagram posts and tag us. Spread awareness through the use of discount codes, promos, events, etc.Most importantly, we want you to have fun!

To get started , we offer you a free product (s).you only have to cover shipping.
You will also get special promo code uniquely designed for your followers/ friends and receive a 20%commission for each order placed using your link. (You will be paid via PayPal or Store Gift Cards)


Plus, you will have the chance to be featured on our social media pages and this site when you tag us wearing our products. Monthly giveaways



Free products every month.


sneak peeks at new collections



1.Get your first FREE product. Click the button below to access the special page to get your free ambassador products.

2.We'll reach out to you (via the e-mail you used on getting the your product), sending you your personal referral code and a link to your personal ambassador account.

3.Post this link on your Instagram bio, anywhere you or share it with all your friends and family, and when they click your link and buy something from our website you get a 20% commission.